Opvallende promotie-stoelen in mega formaat. Dé eye-catcher voor iedere promotie aktie. We noemen ze like2sit.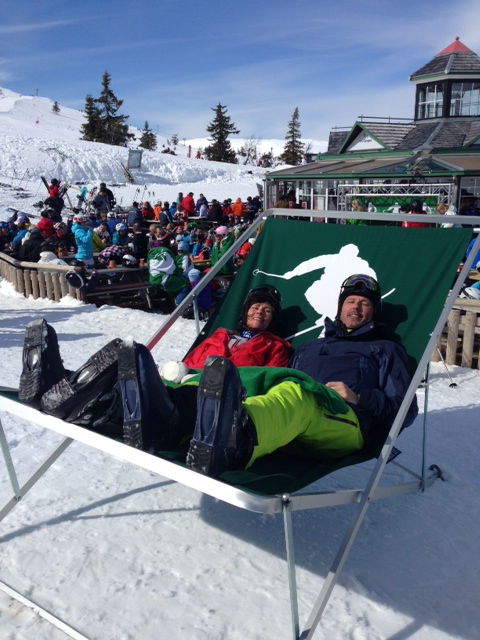 Deze stoelen verdienen het om 'geliked' te worden bij jouw Facebook aktie en zijn de ideale drager voor een mooie Instagram promotie. Do you 'like2sit'?
jouw voordeel:
Opvallend door uniek formaat
Volledig te branden, aandacht voor je merk
Sterk genoeg voor meerdere personen
Bij een foto is het logo altijd in beeld
Altijd vrolijke reacties
We bieden deze mega eye-cathers zowel te koop als te huur aan.
Bel 0(031) 55 5791300 voor meer informatie of een offerte op maat, of stuur een mail naar Exposion.